PAN-AFRIQUE MARITIME LTD is committed to strict safety standards in line with international standards as it relates to seafarers and general labour without compromising the efficiency of seafarer dedication to duty.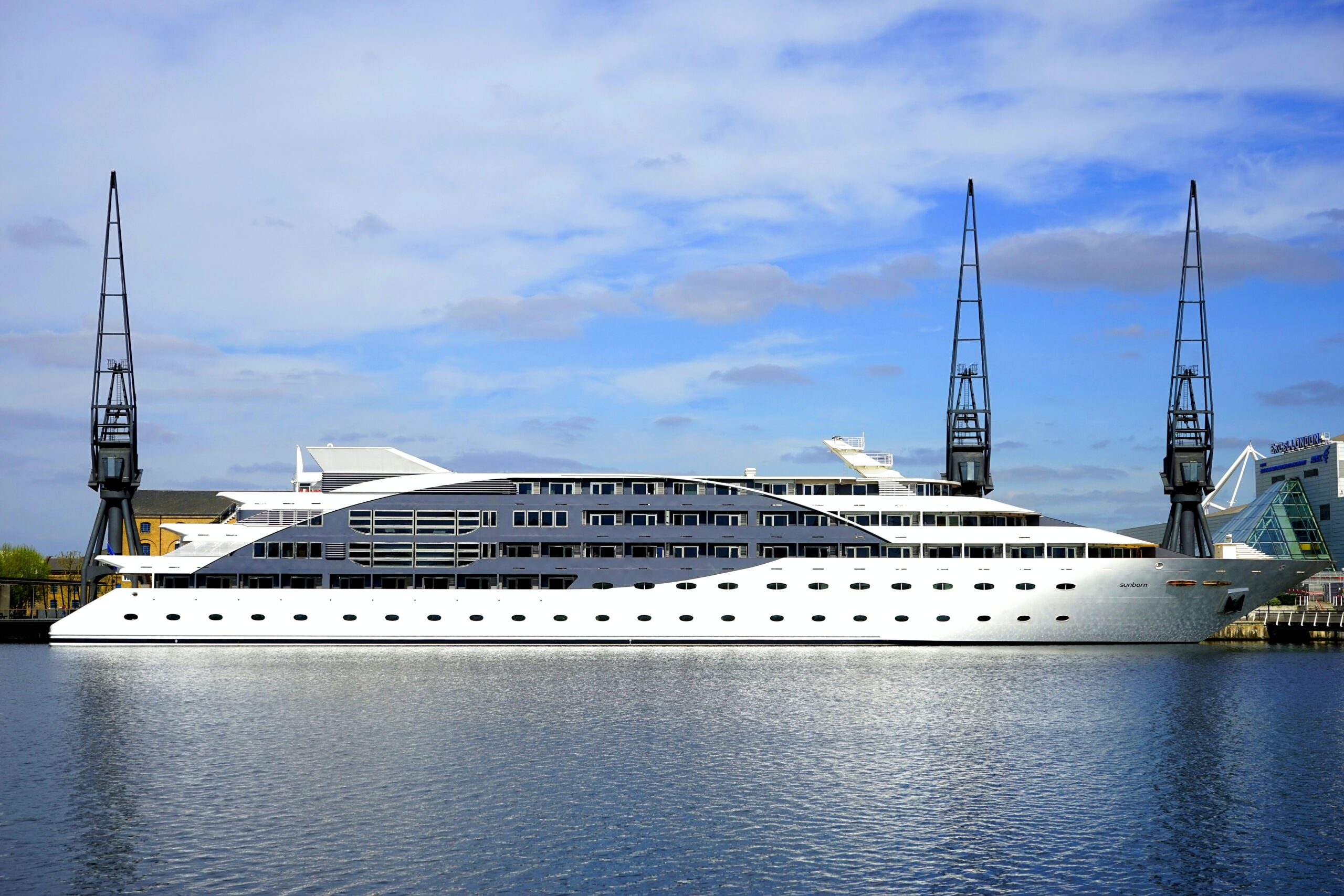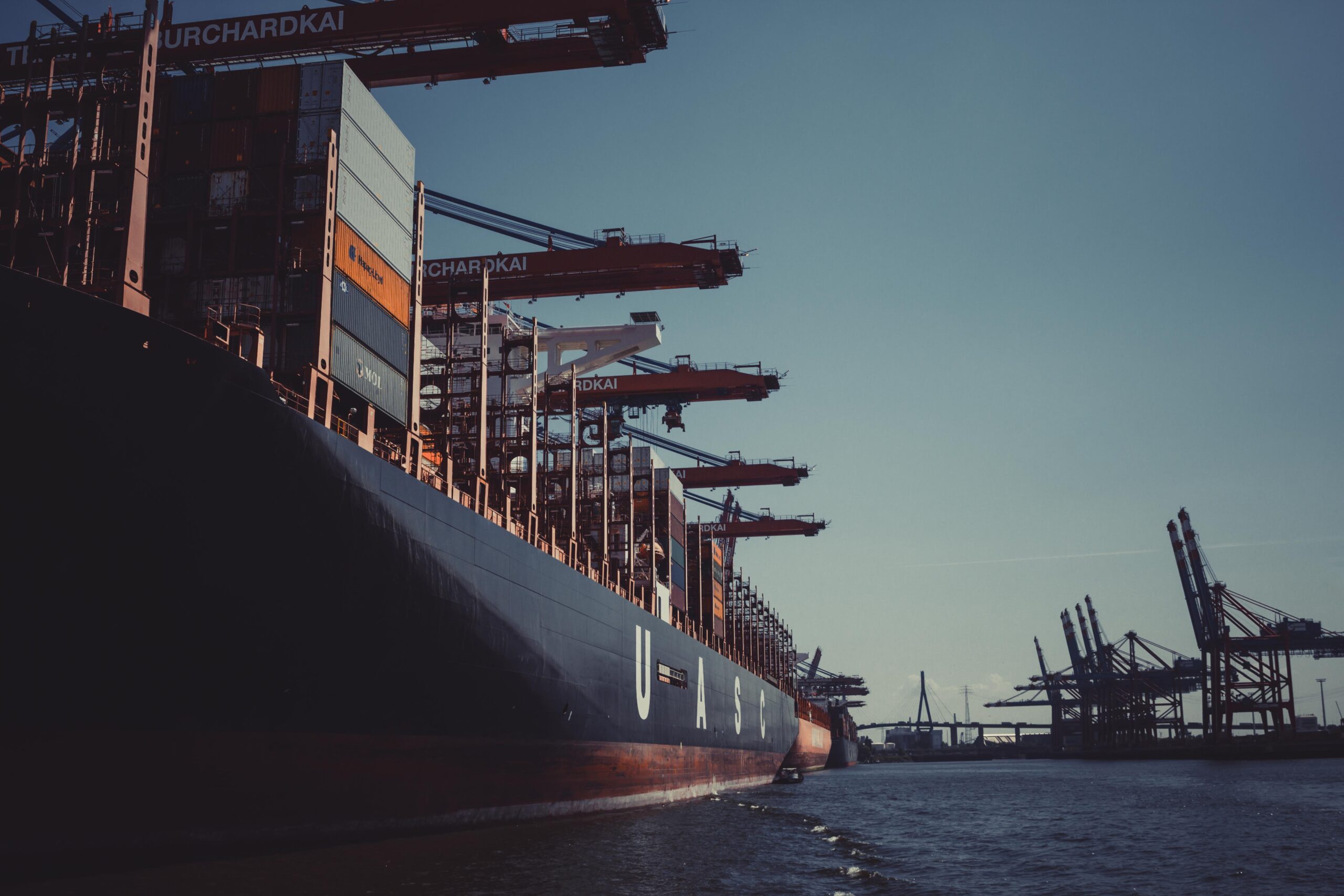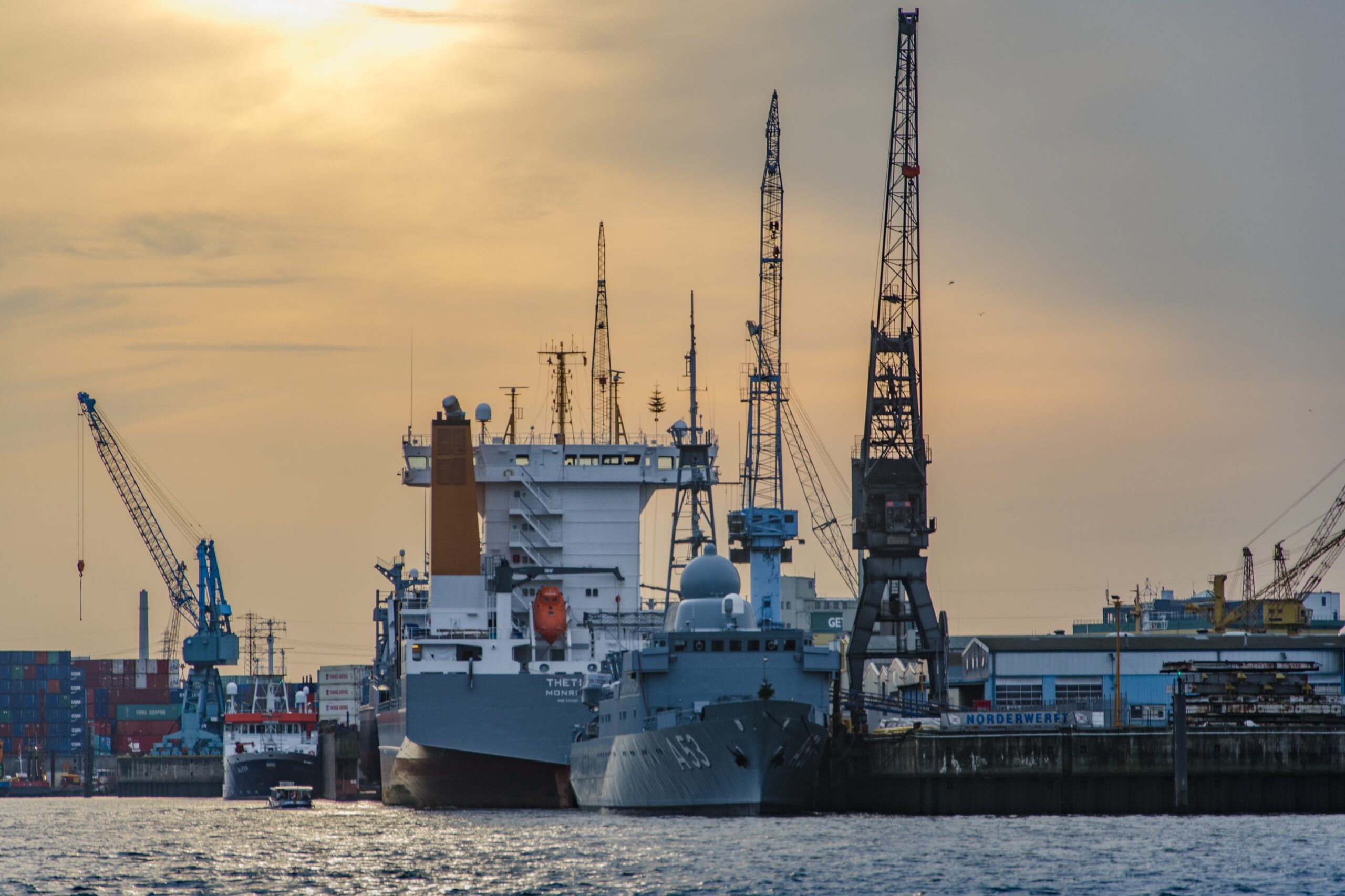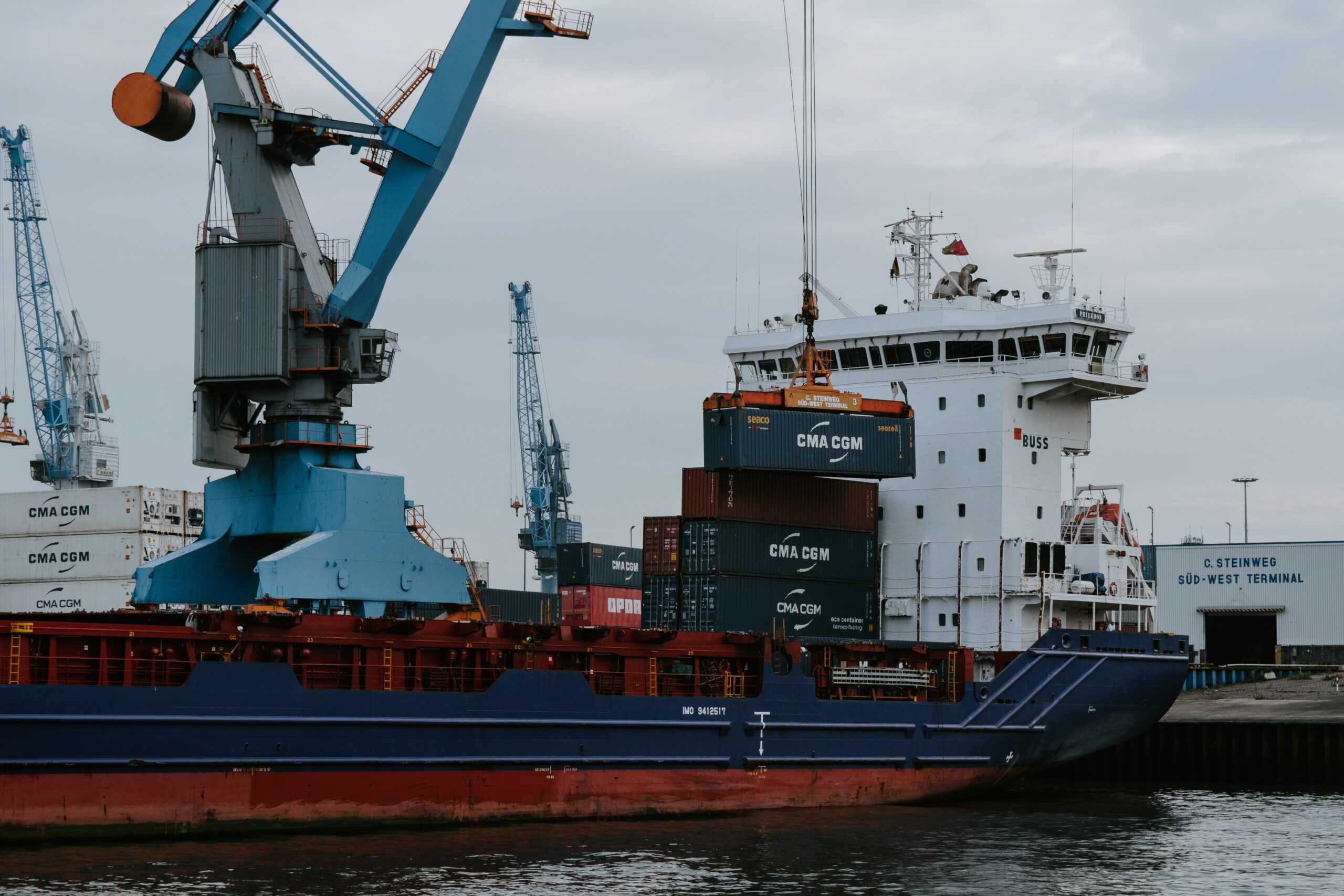 Pan-Afrique Maritime Limited
pexels-sascha-hormel-1095814
Pan-Afrique's
priority consideration is to incorporate these out lined issues at every stage of our activities.
pexels-mali-maeder-70418
Manning and crewing of vessels with qualified and competent hands to partake in sea trade within and outside Nigerian coastal waters.
pexels-kai-pilger-1544372






Port and shipping agency services
Since its commencement of operations, Pan-Afrique Maritime Limited has made its impact by its ability to smoothly execute a number of challenging contracts / projects in the Marine Sector of the Oil and Gas industry. The success of this relationship with our major clients has raised company's profile and made it one of the front runners in the industry. The reason for this level of performance is not farfetched. The company meets the quality standards expected by clients and a commensurate acceptance by the crew, unions, and various host communities through training and retraining programmes.
Pan-Afrique has in place a quality management system where staffs are educated in the importance of quality and there is continuous monitoring of performance for improvement.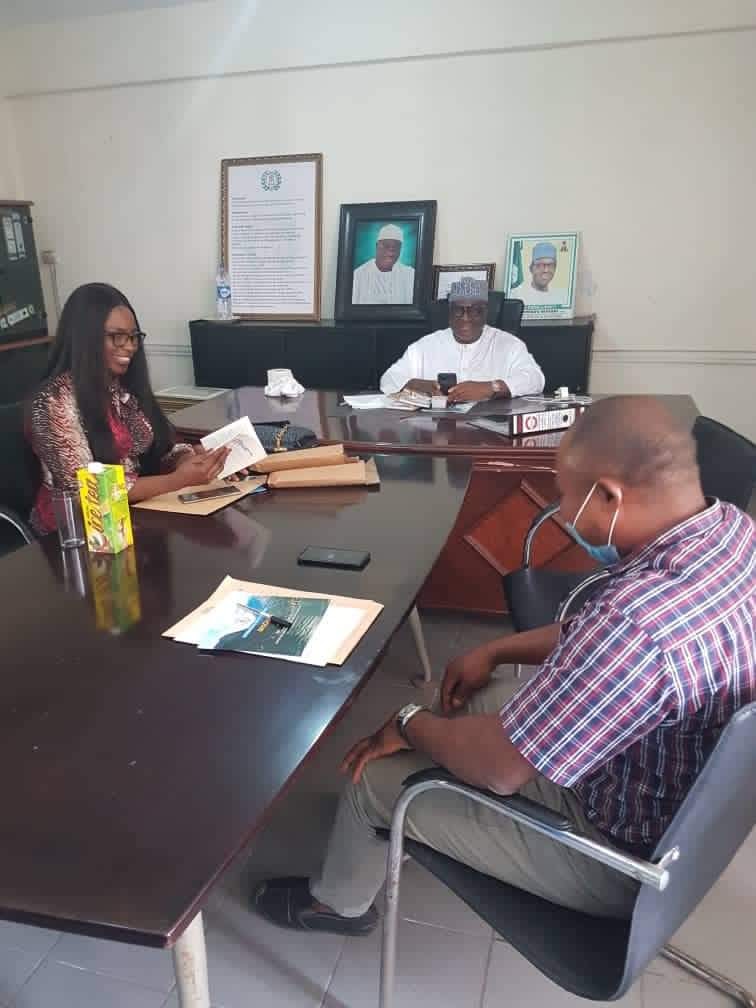 At Pan Afrique Maritime Limited We Take Our Clients To Be Our Number One Priority.
Click The Link Below To Contact Us Directly, Our Dedicated Staffs Are Waiting To Assist YOU.
Looking To Be Part of Pan Afrique Maritime Limited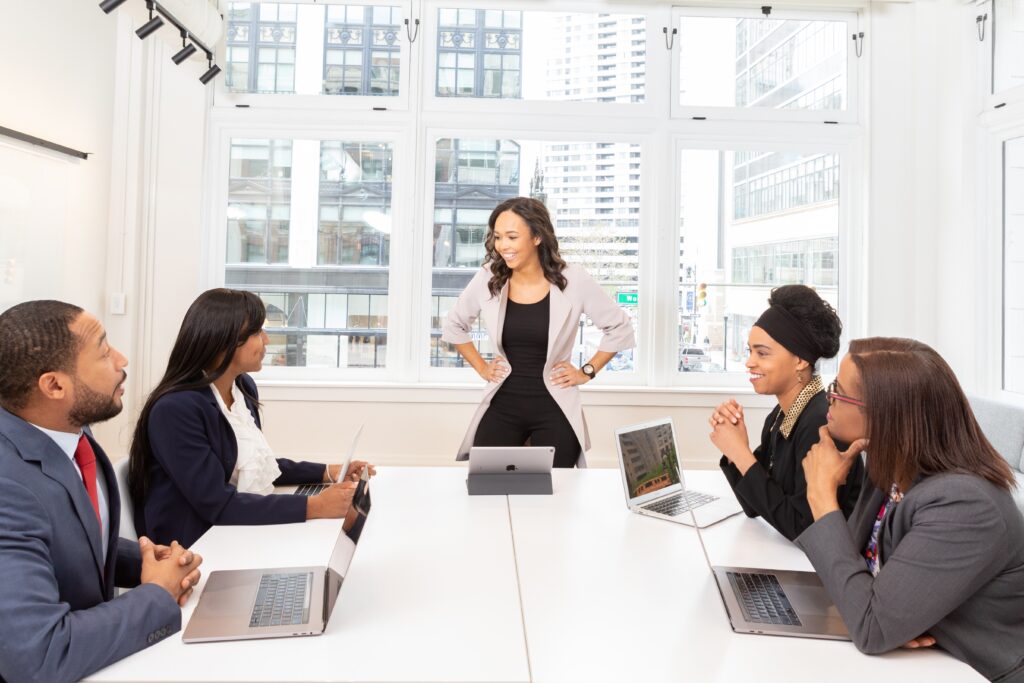 PAN-AFRIQUE MARITIME LTD Welcome New Members
To
Join Our Professional Teams, If You Looking To Be Part Of PAN-AFRIQUE MARITIME LTD Family Please Kindly

Click The Link Below

. To File In Your Application. We Welcome Professional Candidate From Different Field.