Ahmed Tijjani Ramalan, an indigene of Kaduna State of Nigeria. Attended:
Sheikh Sabbah College, Kaduna

Igbobi College, Yaba, Lagos State.

Richmond College now American University of London, Richmond.
He was Honorable Commissioner of Information and Home Affairs in Kaduna State from 1992 – 1993.
He is a Ports and Maritime Professional with many years of cognate exposure and experience in Nigeria Ports and Maritime Sectors. He was appointed as Executive Chairman of Joint Dock Labour Industrial Council (JOMALIC) in 1999 by the Military Head of State, General Abdulsalam Abubakar to sanitize the Nigerian Ports, streamline and regulate the Dock Labour Industry in the Nigerian Ports. He restores laws and order in the Nigeria Ports System which was near collapsed due to terrorist activities of the Maritime Labour Union hampering safe entry into Nigerian Ports thereby diverting Nigeria bound Cargo Vessels to neighbouring Countries. He spearheaded the merger of Joint Maritime Labour Industrial Council (JOMALIC) and National Maritime Authority (NMA) which gave birth to the present Nigeria Maritime Administration and Safety Agency (NIMASA). He was also the Pioneer Chairman of Nigeria Maritime Administration and Safety Agency (NIMASA)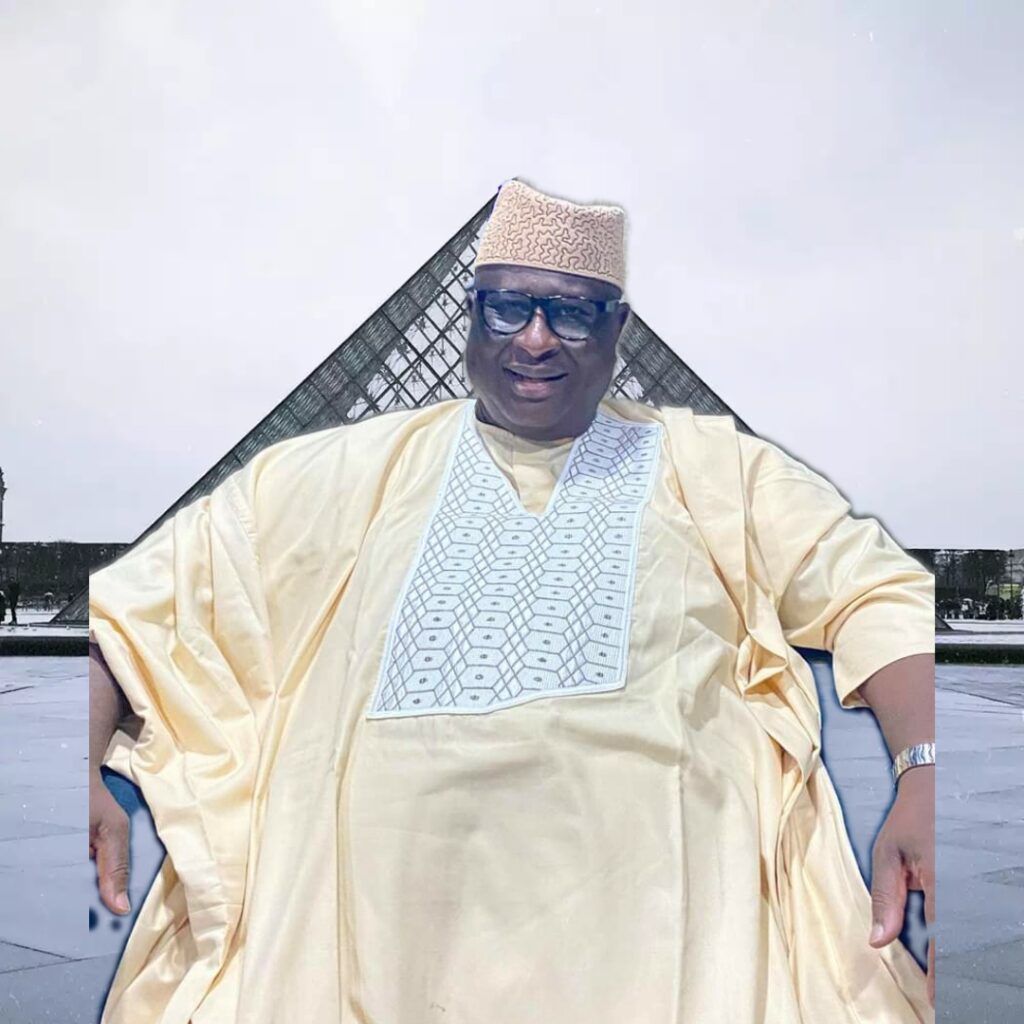 ALH. AHMED TIJJANI RAMALLAN
BA Business Mgt. (FCILT, FCIS, MIN,DSC)
Professional Qualification
Fellow Freight Transportation and Logistics Industries in Nigeria (FFAN)

Fellow Chartered Insitute of Shipping of Nigeria (FCIS)

Fellow Chartered Institute of Logistics and Transport, United Kingdom (FCILT)

Certificate, Professional Competency Development in Logistics and Transport.

Fellow Nautical Institute, UK (FNI).

Associate Registered Practitioner in Advertising (ARPA).
Personal Accomplished Projects