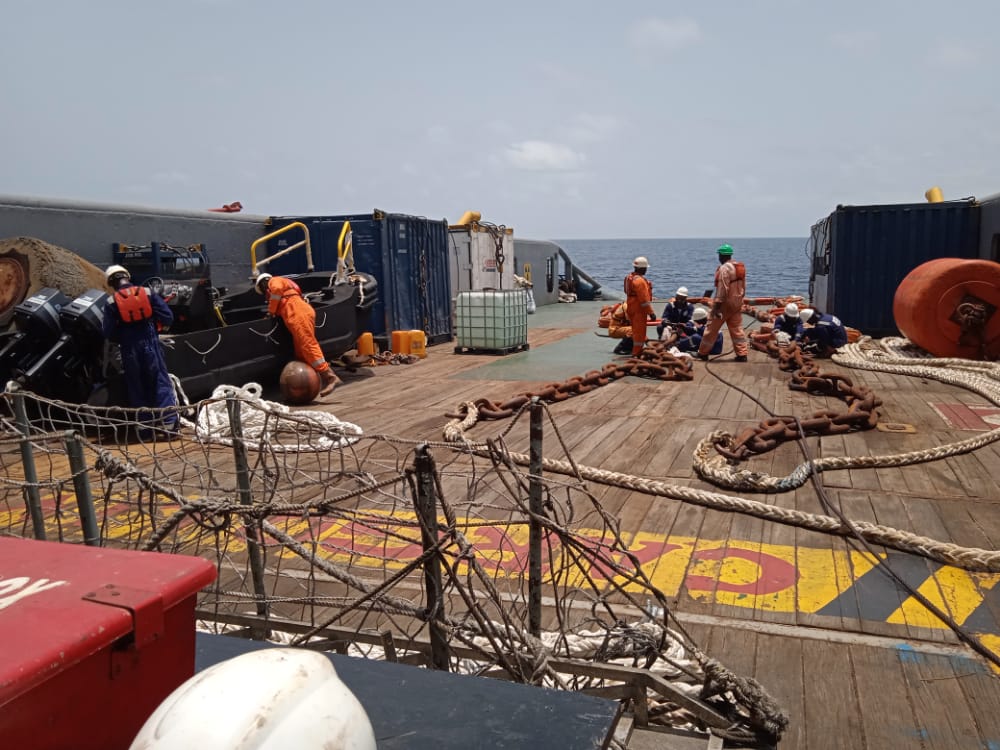 Pan-Afrique Maritime Limited is basically involved in, but not limited to the following:
Manning and crewing of vessels with qualified and competent hands to partake in sea trade within and outside Nigerian coastal waters.

Recruitment of the right caliber of Seafarers covering all departments of the vessel (Deck, Engine, Catering, Electrical etc) both at officers and ratings level

Port and shipping agency services

Maintain a pool of Seafarers of all categories, with various years of experience; registered with NIMASA and waiting to be employed. Therefore, you can count on us to provide qualified crew at short notice.

We can handle your Labour contract, pay and manage your workforce effectively

We are employment consultant with many years of experience and cater for both private and public organizations with very minimum and negotiable charges.
WE OFFER THE FOLLOWING SERVICES: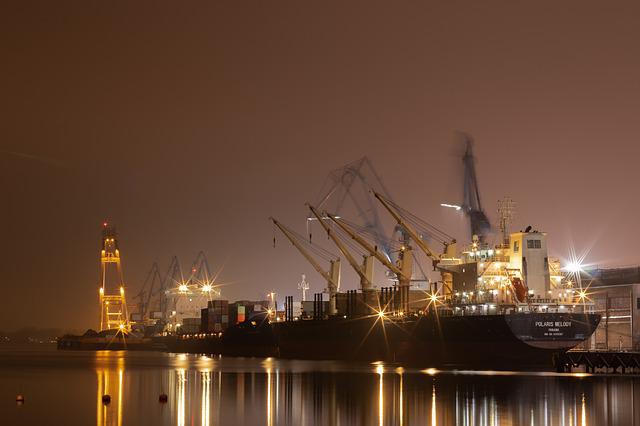 Efficient, Effective Crew / Seafarers.

Complete welfare package for the seafarer family, even while they are offshore.

 Specialized training of Seafarers to meet with our clients specific needs.

 Updated information on the current trend in the maritime industry as regarding Government legislations, NAMASA, Merchant Shipping Act, Cabotage guidelines, IMO, ITF and ILO conventions and the implications on their business.
Our single source capabilities offer a large number of advantages for our clientele:
Consistent quality services provision.

Lower costs.

Easier adjustment variation in demands.

Enhanced management of daily operations
Pan-Afrique's priority consideration is to incorporate these out lined issues at every stage of our activities.
Pan-Afrique's strategy is to commit our company, management and all personnel to further improve on our service delivery, client's quality, safety and environmental standards and procedures.
Pan-Afrique is committed to a systematic growth. This we hope to achieve by effective development of our principal components through adequate provision of suitable human and material resources.
As our activities require operation in divers' kinds of terrains, we are constantly within available means, expanding our equipment base and skills. Pan-Afrique is in collaboration with other bodies to tap the requisite skills for efficient performance of our work.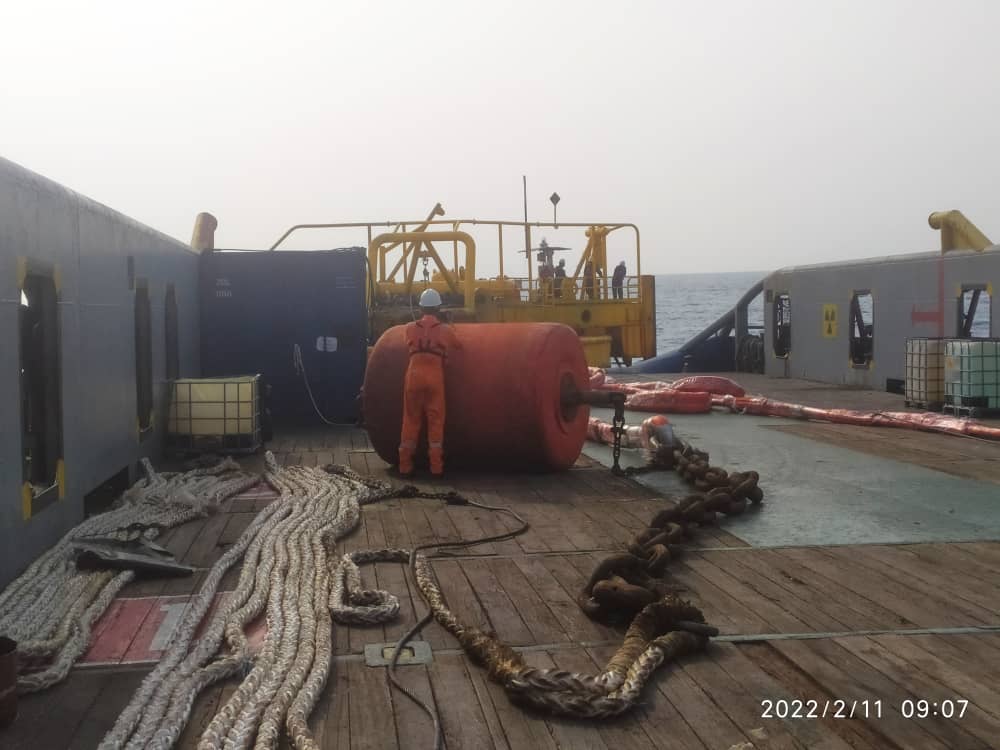 Custom Clearing Services (Full clearing, Custom permit attached)

Shipping agency services to all types of ships in all Nigerian Ports.

Licensed Freight Forwarding and Logistics/Supplies services.

Local representation of Ship owners.

Chandelling /Handling of Special Project Cargoes

Maritime Consultancy Services

Provision/Arrangement of Security Escort.
WE OFFER SERVICES ACROSS THE GLOBE:
PAN-AFRIQUE MARITIME LTD recognizes safety as a process and not a project. Accordingly, we undertake the responsibility to train categories of staff continuously to enhance their awareness and increase their effective participation and contribution to CASHES matters. We adopt our client's safety standard and make improvement on it, where necessary.
Furthermore, we conduct routine safety audits and inspection as a continuous machinery to minimize hazards as well as identify and prevent unsafe work practices. We undertake the responsibility to provide and promote workable CASHES practices and regulations.All accidents control standards, safety awareness, self-discipline, communal harmony and environmental protection should be part of regular awareness induction of all new  employees and reorientation for all employees.
In the course of our operations over the years, we have been providing various services to the following organizations, some of which are currently still with us:
Bourbon- Interoil Nigeria Ltd.

RK Offshore Management Pte.

Thome Offshore Management Pte Ltd

Dredging International Group
SAPURA ENERGY, Malaysia.

Red Offshore Nigeria Limited

Viridian Maritime Pte Ltd

AfrikDelta Marine Ltd
Our services comply with relevant regulatory requirements and our services have been approved by the NPA, DPR, NIMASA, Nigeria Customs Services and the Rivers State Authorities, which have issued all necessary permits to operate, also a clearing and forwarding license granted by Nigerian Customs Service.